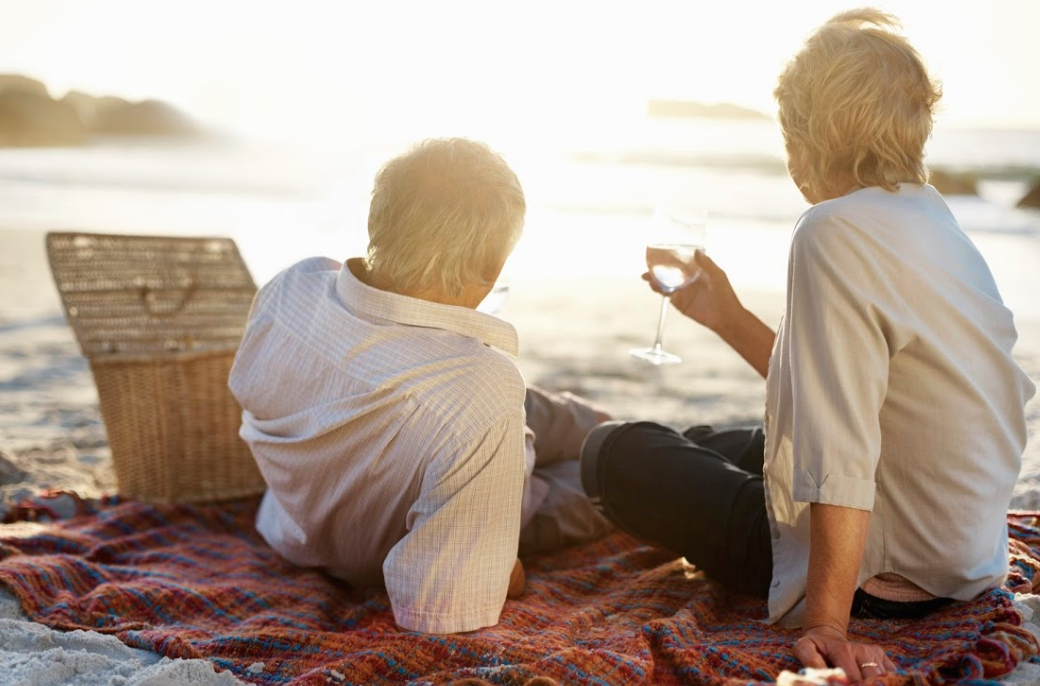 Jille S. said on December 05, 2015 in Customer Lobby:
Craig Funeral Home handles all of our family's arrangements with the utmost of professiinalism. Their family of professionals treated us with the utmost in kindness, dignity, and grace. They are the absolute best.
Craig Funeral Home offers all the services you need when faced with making the many decisions surrounding the death of your loved one. They help you every step of the way. They handled every detail for our family with professionalism and aplomb. Our family felt extremely fortunate to have Craig Funeral Home be there for us when we needed them.
At Craig Funeral Home Crematory Memorial Park, we strive to provide exceptional funeral and memorial services to the families in St. Augustine and the surrounding areas.