Our reputation is an essential part of who we are. At Craig Funeral Home Crematory Memorial Park, we take pride in serving our customers to the best of our ability.
Click here to see more reviews from satisfied customers like the one below and to leave a review of your own: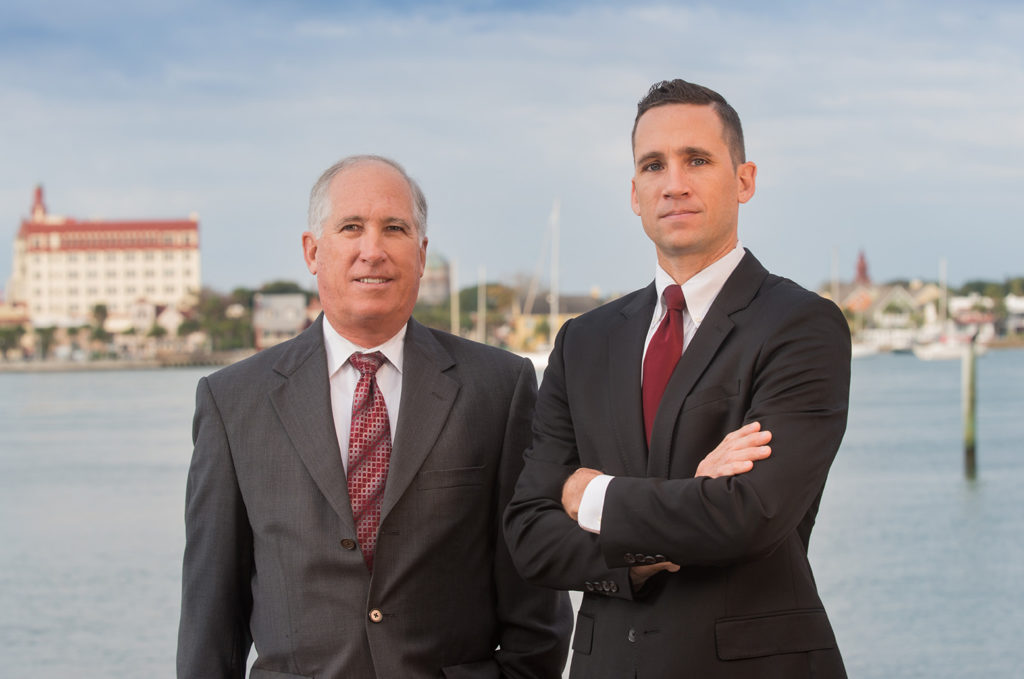 Our mission is to provide families with distinctly personalized services that honor and celebrate the lives of their loved ones in a comfortable and friendly manner.