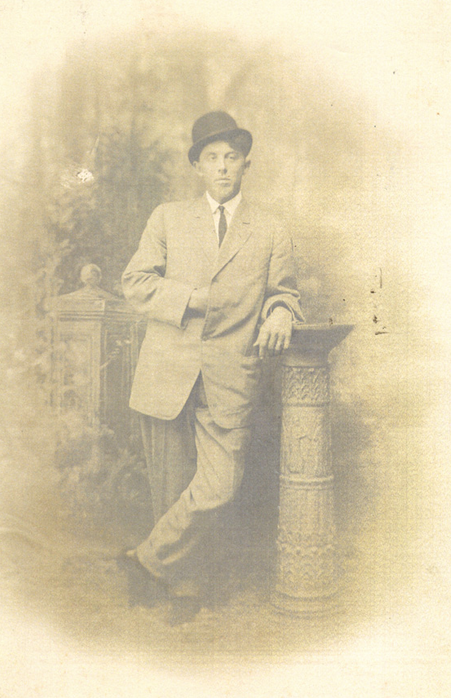 In 1915 Mr. Augustus Hedrick Craig went to work at L.F. Sanchez Funeral Home which was established in 1899. The original funeral home was located at 30 St. George Street, in what is now the historical part of St. Augustine. After a few years Mr. Craig became a partner in the business and in 1918 the name was changed to L.F. Sanchez & Craig Funeral Directors. The funeral home was located on the first floor and the Craig family lived upstairs.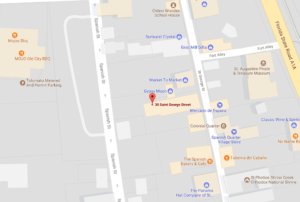 In 1934 the location and name of the funeral home changed again. Mr. Craig became the sole proprietor of Craig Funeral Home, Inc. the new funeral home was located at 20 Granada Street, where it remained until 1984. Sadly, in 1943 Mr. Craig passed away. His wife, Willie Lee "Bambo" Craig and her sons continued to run the family business. Mrs. Craig passed away on February 4, 1980.
In 1984, due to the increasing size of St. Augustine the funeral home was relocated to its present day location at 1475 Old Dixie Highway. The Flagler College Auditorium now sits where the funeral home once stood. One year later the Craig family acquired St. Augustine Memorial Park. In 2001 we finished construction on the annex building which allowed us to move our business office out of the main building and just across the parking lot, thus reducing the amount of noise in the funeral home created by office equipment. In 2002, we installed our crematory located at Craig Memorial Park. We are the only funeral home in St. Augustine who own and operate a crematory, allowing us to have total control over the cremation process. In 2005, the funeral home had its interior redecorated to bring in more light and update the furnishings.
Craig Memorial Park is located down the road from Craig Funeral Home at 2600 Old Moultrie Rd. in Saint Augustine, FL 32086.
Get directions from Craig Funeral Home to Craig Memorial Park (5 minute ride) by clicking here. Craig Funeral Home Crematory Memorial Park has always strived to continue to update our facilities and services to provide our families that allow us to serve them with the highest quality.