American biologist Leroy Hood once said, "Don't underestimate the power of your vision to change the world. Whether that world is your office, your community, an industry or a global movement, you need to have a core belief that what you contribute can fundamentally change the paradigm or way of thinking about problems."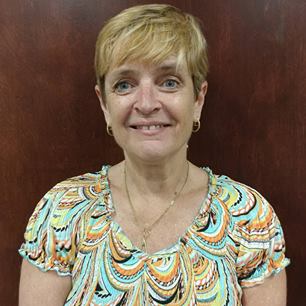 So much about this quote rings true – especially when you think of the impact that the Craig Family has had on St. Augustine. Whether it's helping a local charity, comforting a grieving spouse or giving guidance to friends and co-workers, four generations of Craig's have proven that we all have the vision to change the world.
Before his passing in 2008, A.H. "Gus" Craig, Jr., past owner of Craig Funeral Home, was a big supporter of many local causes and organizations. In the early 1990s, to honor Gus Jr., the Salvation Army created the "Gus Craig Award" to recognize longtime residents of the community that give selflessly to others.
The Salvation Army of St. Augustine announced the winner (to the right) of the 20th annual Gus Craig Award recently. Lorna MacDonald, owner of Raintree Restaurant, will be honored Sept. 28 in a special ceremony at the Casa Monica Hotel. In addition to being the founding president of the St. Augustine Independent Restaurant Association, MacDonald is a Limelight Theatre Board member.  Read full article: http://staugustine.com/living/community/2017-07-11/gus-craig-award-winner-announced