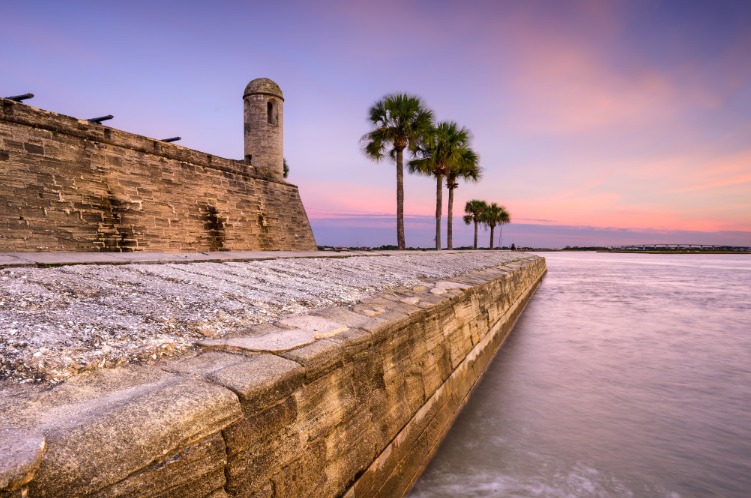 Honoring the achievements of your loved ones and celebrating the life you shared together are the cornerstones of healing after loss.  Craig Funeral Home Crematory Memorial Park has been in business for over 100 years and understands how important that journey is.
Below, please find two reviews left by our dear clients.  If you also feel moved to share your experience , a review can be left in Customer Lobby at your convenience:
Jille S. from Saint Augustine, Florida wrote:  Craig Funeral Home handles all of our family's arrangements with the utmost of professiinalism. Their family of professionals treated us with the utmost in kindness, dignity, and grace. They are the absolute best.
Craig Funeral Home offers all the services you need when faced with making the many decisions surrounding the death of your loved one. They help you every step of the way. They handled every detail for our family with professionalism and aplomb. Our family felt extremely fortunate to have Craig Funeral Home be there for us when we needed them.
Linda O. from St.Augustine, Florida wrote:  Craig's Funeral Home…excellent service
We lost our only child Mark 3 years ago…we were recommended to Craig's Funeral Home and they were so caring and efficient it helped my husband and I tremendously to handle the trauma we were going through. Recently I lost my husband and immediately contacted Justin Craig at the Funeral Home. I was so devastated I couldn't think straight…he handled everything for me….so genuinly kind and considerate but also as before totally efficient.
I hope you never have to experience the trauma I have faced over the last few years, but trust me Craig's will be there for you if needed.