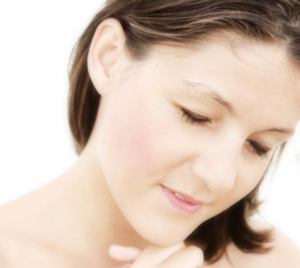 When it comes to helping others grieve, most of us don't know what to do. We attempt well-meaning gestures and try to say and do the right thing. Often times our efforts fall flat. Even worse, saying the wrong thing might put a wedge between you and the person grieving.
It's important to remember that everyone's grief is unique. Your personal experience dealing may not be useful to someone else. That's why saying "I know exactly how you feel" isn't helpful.
Remember, there is no timetable for grief. For some, progress will come quickly but for others, there will be ups and downs and the process may be considerably longer. You should avoid making judgments about how long it is taking for someone to feel better.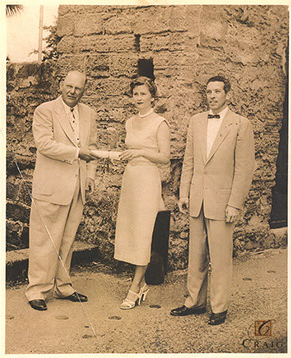 Grieving is an intensely emotional time and is often characterized by confusion, forgetting the "little things" occurring at this time, and fear connected with facing life without the person lost. That is why it is critical that you are patient and understanding. Just being present for support can help. Regardless of the situation, the only effective way of helping others grieve is to allow them to do it in their own way and in their own time.
Craig Funeral Home 1475 Old Dixie Highway St. Augustine, FL 32084 is proud to offer our families the finest in memorial, funeral, cremation and burial services. Craig Funeral Home celebrated 100 years of business in 2015, recalling a rich heritage of providing service and lasting memories for the families of the nation's oldest city through four generations.  We invite you to reach out and a member of our staff can setup an arrangement conference. (904) 824-1672