The passing of a loved one can be difficult on a family. Craig Funeral Home Crematory Memorial Park understands this is a path that we all must walk at some point in our lives. While everyone deals with grief in their own way, here are four quotes that help us remember to honor and celebrate life amidst this process: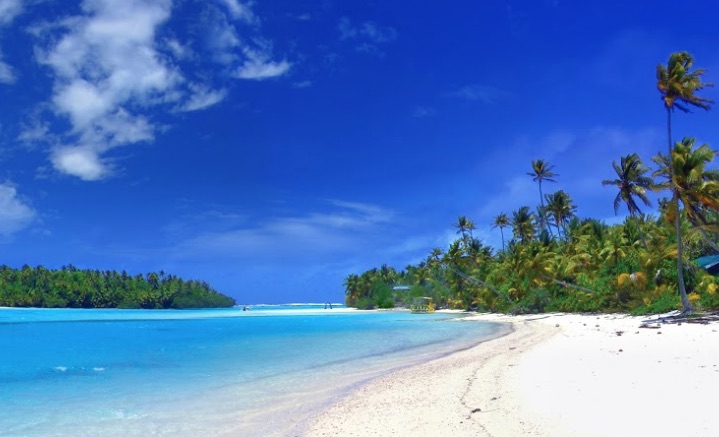 "The best and most beautiful things in the world cannot be seen or even touched – they must be felt with the heart." -Helen Keller
"Put your heart, mind, and soul into even your smallest acts. This is the secret of success." -Swami Sivananda
"The best preparation for tomorrow is doing your best today." -H. Jackson Brown, Jr.
"We must let go of the life we have planned, so as to accept the one that is waiting for us." -Joseph Campbell
Our mission is to provide families with distinctly personalized services that honor and celebrate the lives of their loved ones in a comfortable and friendly environment. "Our Family Serving Your Family Since 1915" – Craig Funeral Home Crematory Memorial Park