We wanted to share this beautiful article about holding space for someone that we found recently on the internet.  It eloquently puts how we can allow others to be themselves during grief or transition when we do not know what else to do but still want to support them.
Link to article:  http://upliftconnect.com/hold-space/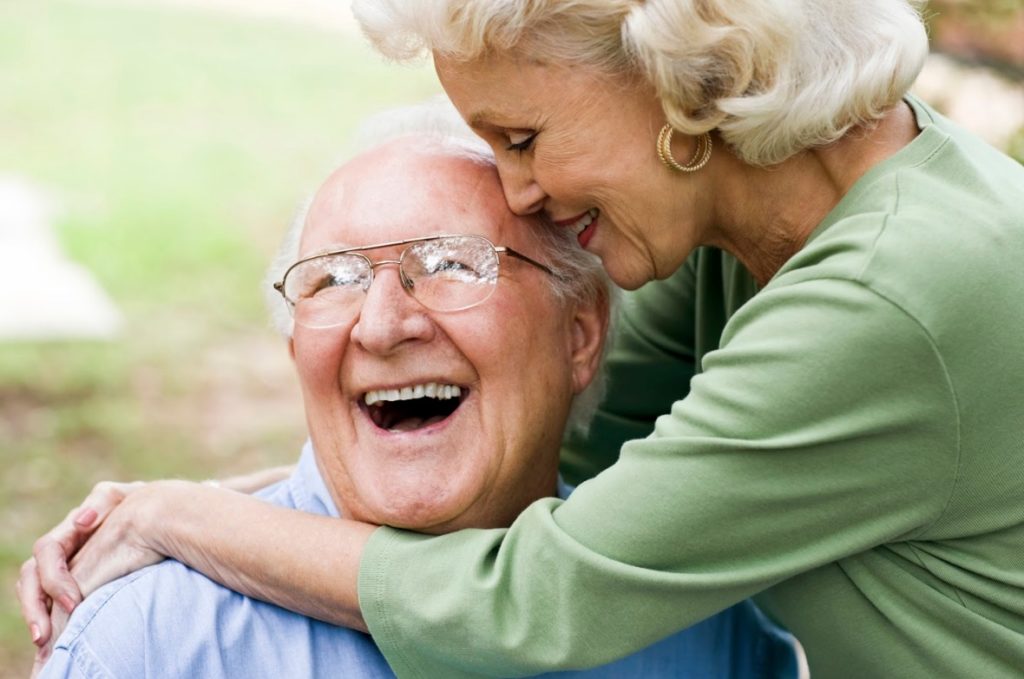 Since 1915, Craig Funeral Home Crematory Memorial Park has taken immense pride in the services we offer and the customers we have had the honor to serve.  To learn more about us, please visit our website at www.craigfuneralhome.com.